Myodil Action Group UK



Forward Ever, Backward Never
For back and spine related problems due to a Myodil Myelogram (Myelography)
Myodil gives the pain, Glaxo is to blame!
"Strapped to a x-ray table, assaulted,
tortured, poisoned with Myodil (Iophendylate)
when a hypodermic needle was thrust in to your central nervous system, then left terminally injured, brain damaged, crippled, incontinent/constipated and in agonizing pain?"

Dr. Charles V. Burton M.D. F.A.C.S.,
the eminent American Neurosurgeon, Director/Founder of The Institute for Low Back and Neck Care, and current President of the Association for Medical Ethics states (2011) in all cases Myodil caused a Toxic Chemical Meningitis to some degree which then progressed leading to levels of Adhesive Arachnoiditis.

Dr. Suzanne Parisian M.D., in her 2002 expert report states: "Physicians and FDA in the 1940's through the 1980's were not told that the "risks" of Pantopaque (Iophendylate/Myodil) were seen in animal testing to be equivalent to the unacceptable "risks" of other oil-based imaging agents." "It is my opinion, within a reasonable degree of medical certainty, and based on my training and experience, that such negligent actions by Lafayette Pharmacal and Alcon Laboratories prior to 1983 directly contributed to the chronic Pantopaque-related spinal injuries reported within the U.S. population."

Professor Michael Sage, Past President, Chief Counsel, and Honorary Editor, Royal Australian and New Zealand College of Radiologists states (during the 2012 Australian Parliamentary Round Table Inquiry): "I believe that the most common cause of chronic arachnoiditis is Myodil, and most people have been suffering for 40 years."

Professor Marcus Stoodley, Professor of Neurosurgery at Macquarie University states (during the 2012 Australian Parliamentary Round Table Inquiry): "I have researched the literature and I have seen the animal studies that have been done and the clinical reports that has led to my view that there can be no doubt there is a connection between the use of those oil based contrast agents and the development of arachnoiditis."


Ethyl Iodophenylundecylate (Iophendylate) was originally produced by Eastman Kodak as a photographic processing chemical, and therefore was never originally intended for medical use on humans. On this website you can find the full Iophendylate story and animal tests conducted on this poisonous chemical which show it to be highly toxic and in all cases caused meningismus. It was sold under the medical marketing names Myodil, Pantopaque, and Ethiodan.



Even in those early days it must have been a highly suspect chemical mix considering the ingredients it used. It consisted of Benzene (now regarded as the number one carcinogenic in the world), Hydrochloric Acid, Sulphuric Acid, Potassium Permanganate (a substance that can kill if digested) and 30% Iodine (can cause Thyroid dysfunction and if used incorrectly it can lead to Parkinson's Disease).
WANTED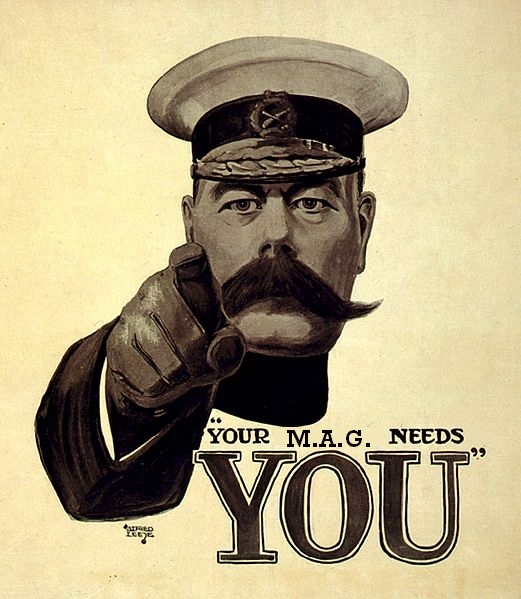 YOUR MYODIL ACTION GROUP NEEDS YOU


Due to ill health, the Myodil Action Group has lost some administration capability and is in need of volunteers to help publish and distribute our newsletters: anyone with access to a printer to print newsletters would be of use. Content, articles for the newsletter, and funds for envelopes and stamps will be provided. Pre-addressed labels will be provided for sticking on to the envelopes.

If you wish to volunteer to take over the publishing and distribution of the newsletter, or, if you can donate some time, please inform Ursula, MAG chairman (email address on M.A.G. Contacts page).

If you have any questions/messages, or have any information you would like to see published on this website, please contact us.
Please note all UK patients now have a right to copies of their medical records.

Global visits to this MAG new website launched April 2012
2693