Myodil Action Group UK



Forward Ever, Backward Never
For back and spine related problems due to a Myodil Myelogram (Myelography)
Myodil gives the pain, Glaxo is to blame!
WANTED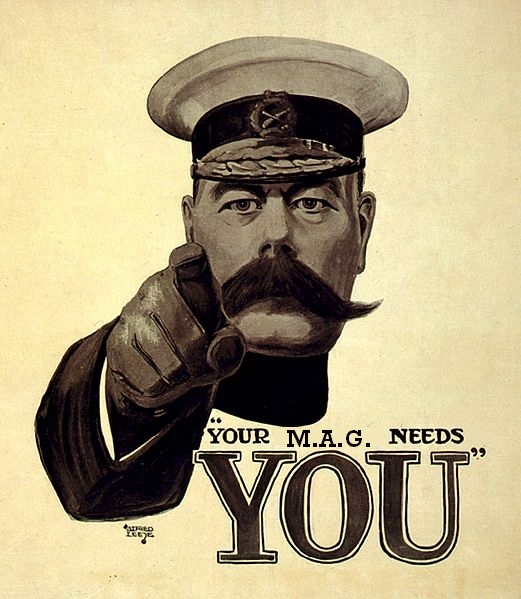 YOUR MYODIL ACTION GROUP NEEDS YOU


Due to ill health, the Myodil Action Group has lost some administration capability and is in need of volunteers to help publish and distribute our newsletters: anyone with access to a printer to print newsletters would be of use. Content, articles for the newsletter, and funds for envelopes and stamps will be provided. Pre-addressed labels will be provided for sticking on to the envelopes.

If you wish to volunteer to take over the publishing and distribution of the newsletter, or, if you can donate some time, please inform Ursula, MAG chairman (email address on M.A.G. Contacts page).

If you have any questions/messages, or have any information you would like to see published on this website, please contact us.